They are an excellent choice and I'm glad we switched to them over 4 years ago.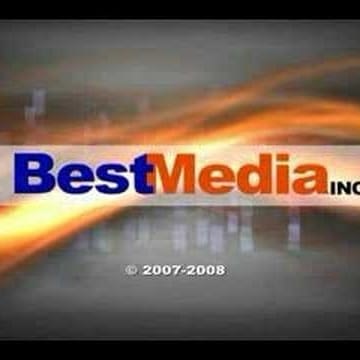 The very best at customer service and they represent many different companies.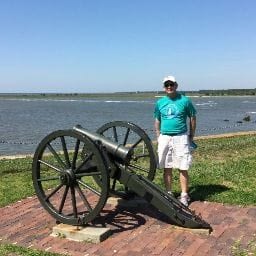 ...it was a great decision!
We're happy customers now, and we anticipate being so for years to come.
...we look forward to being their customers for years to come!